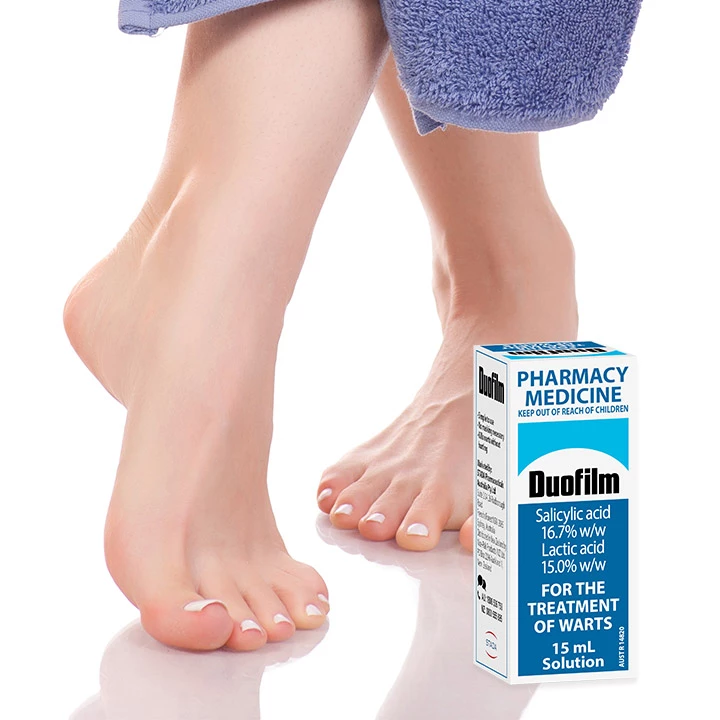 Warts? No thanks!
Local treatments (with over-the-counter drugs) or cryotherapy can be used to fight and treat warts.
The combination of the two treatments is also useful to eradicate recurrent, cluster or painful warts.
Topical products act by attacking the intercellular cement of the stratum corneum to facilitate flaking of the skin scales.
Here the most common treatments
Duofilm is a medicine containing salicylic acid and lactic acid. Do not use Duofilm on the face or anogenital regions. Do not use in children under two years of age. Talk to your doctor before using this medicine in children aged 2 to 12 years. Consult your pharmacist. Read the instructions carefully. If symptoms persist, see your doctor.